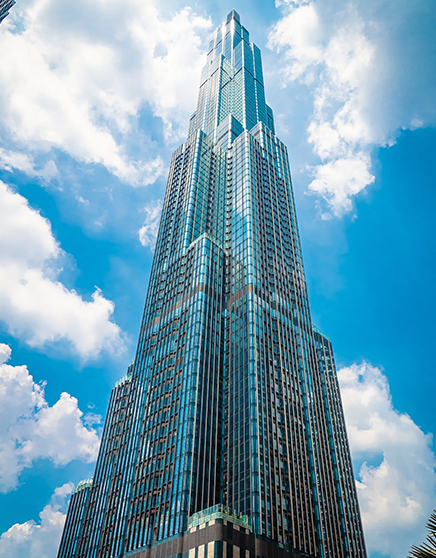 Top 10 largest Accounting firm in Vietnam, ranked by the Ministry of Finance 2018 & 2019.
VINA BOOKKEEPING CO.,LTD ("VBK") is one of the leading mid tier accounting and advisory firm in Vietnam.
We specialize in providing services to foreign-owned and FDI company in Vietnam. Our clients from over 22 countries around the world trusted us including multinational and listed companies.
All your Vietnam Corporate Services in one place with VBK's One-Stop Services which provide a comprehensive range of services including market entry advisory, investment licensing / company incorporation, representative office registration, as well as company secretarial, accounting, tax, HR & payroll and other advisory services.
Service quality has complied with international standards and commitment to satisfy all customers.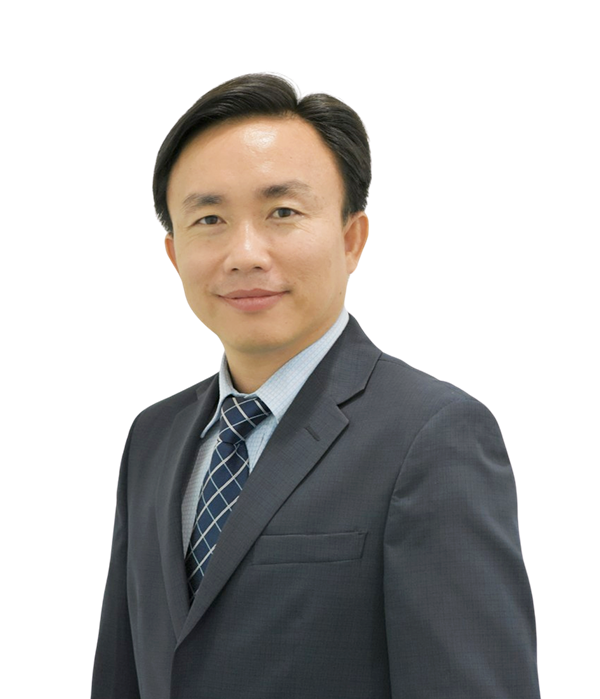 Huu Vo |Partner |CEO
ASEAN CPA |VNCPA | VNCPT
YOUR TRUSTED PARTNER IN VIETNAM
"We are dedicated to consistently providing exceptional services that go above and beyond our customers' expectations, combining global knowledge with local expertise. Our mission is to offer professional guidance and steadfast support to companies and entrepreneurs looking to establish and expand their businesses in Vietnam and beyond. As such, we aim to be your trusted partner, committed to elevating the success of your business in Vietnam".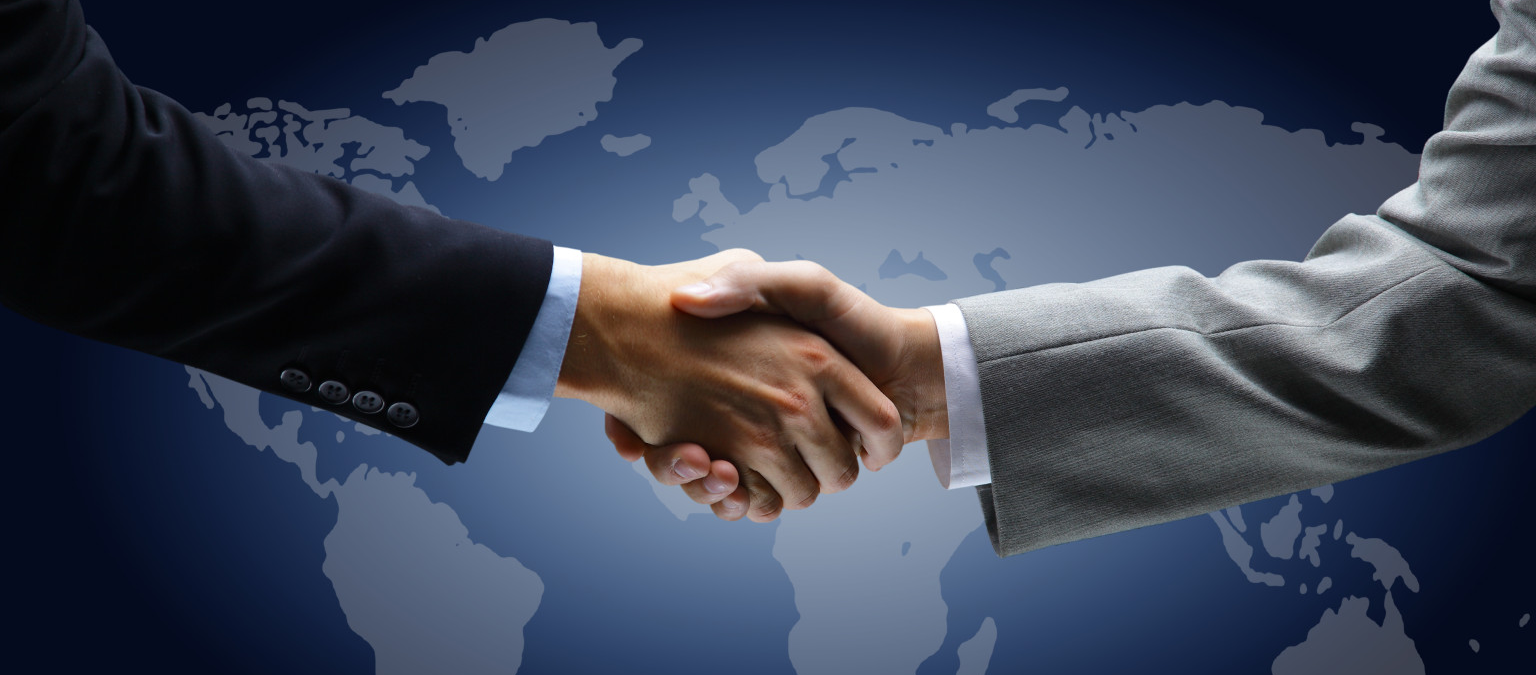 | | |
| --- | --- |
| Content | Information |
| Company name | VINA BOOKKEEPING CO., LTD |
| Offices | Head office in HCM City and Branch in Hanoi |
| Year of establishment | 2014 |
| Representative | Mr. Huu Vo |Partner |CEO |
| Main business | Company Incorporation, Accounting, Tax, HR& Payroll and Advisory |
| Customers | Foreign-owned and FDI customers from over 22 countries around the world |
| Number of employees | 52+ |
| Asean Certified Public Accountant | 7 |
| VN Certified Public Accountant | 10 |
| VN Certified Public Tax Accountant | 12 |
| Number of employees with IFRS Diploma | 2 |
| Rank | Top 10 largest accounting firm in Vietnam ranked by MOF (2018-2019) |
| Certificate of merit | Receive the Certificate of Merit from the Vietnam Association of Accountants and Auditors ("VAA") and Certificate of Merit from the Vietnam Tax Advisory Association ("VTCA") . |